Sharing stories that make a difference.
We show the impact of inclusive workplaces and supply chains
Our partnerships demonstrate what's possible when we break down the barriers, and the impact for individuals, workplaces, communities and the economy.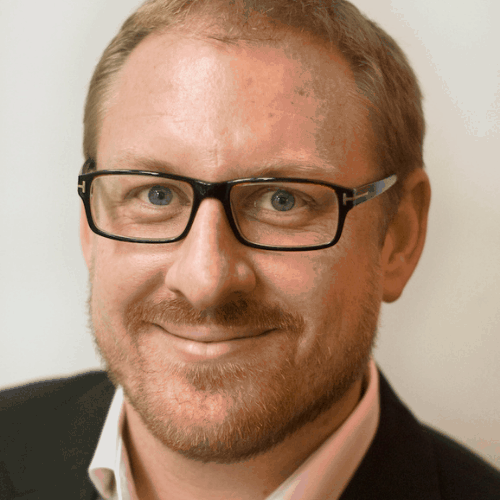 In 2021, JobsBank partnered with the Melbourne International Comedy Festival as it returned to live events.
After a "less than hilarious" 2020, this year's festival saw 3,822 performances of 390 separate shows, with a dedicated and extremely hardworking team making sure it all ran smoothly.
MICF's Executive Director is Damien Hodgkinson. Here, he discusses the festival's motivations and experience working with JobsBank.
One young person Out for Good
Out for Good was JobsBank's very first demonstration project. Alongside the Department of Justice, community organisations and a cohort of employers, we worked to support young people within the justice system into jobs, also providing support for those who employed them.
For participants who secured work, the Out for Good program was life changing. Here's a snapshot of how the program changed the life of just one participant, who, 12 months since rejoining the community, is thriving…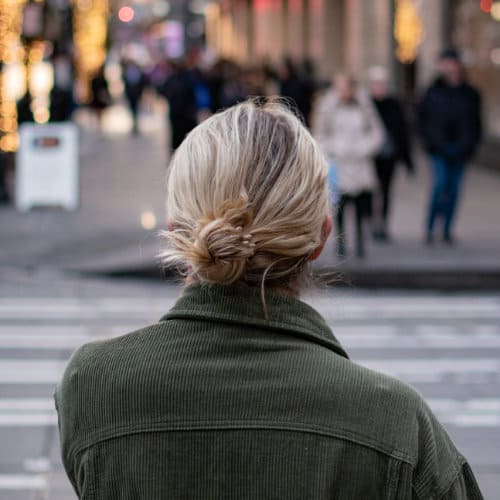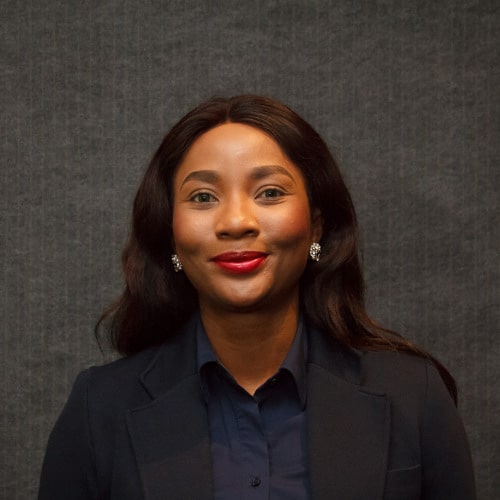 "I worked for over 25 years in France in various roles, including as a hotel manager. My husband's job with Australia Post brought us and our two young children here over two years ago, and since then I've struggled to find work.
I've been volunteering with Brotherhood of St Lawrence; I love being able to provide someone with that five minutes of human connection that they need in their day. We need to look after each other, especially now. It's why I love customer service.
But I had been looking for work for so long I had lost my identity. This opportunity has allowed me to find myself again and I am so grateful."
"As someone with an intellectual disability and autism, it's been really hard for me to find work. I think employers don't feel I will be able to do the work – but I really only need small changes to make a role work for me. I want to be as honest as possible about my disability with employers but I worry that it's why I don't get the job.
I just loved working at the Open. I loved the atmosphere, experiencing all the crowds cheering, seeing people smiling. I got to make some new friends with co-workers. It was so good for my confidence – in particular it helped me improve my social skills with people. I also won ballot tickets for the grand final! That was a dream come true!"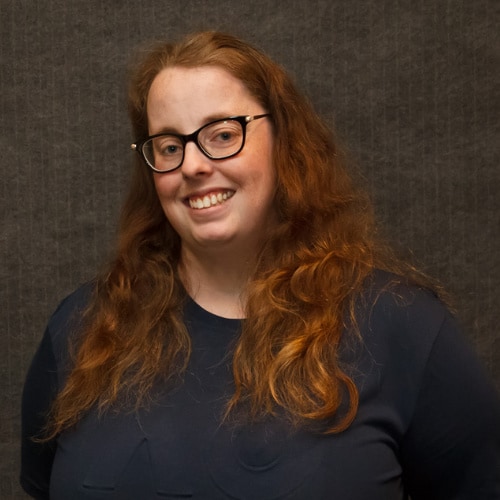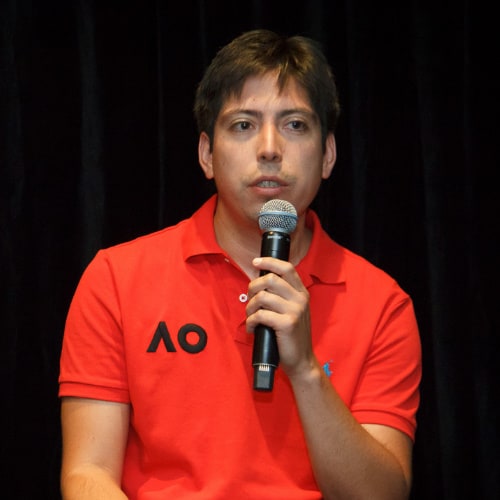 "Coming from Chile, sport has always been a big part of my life. I grew up watching the Australian Open on TV, so getting to work there in person was an amazing new side to the experience.
I arrived in Melbourne just before lockdown, so it has been a hard year. I have a Master's in innovation and entrepreneurship, and would love to work in something related to that, but I have been working in hospitality whenever I can.
This has been a great opportunity to improve my English skills – but really every part of the event was wonderful."
"I'm originally from Somalia, and came to Australia as a refugee when I was 13. I didn't speak English when I arrived.
I studied HR management at LaTrobe University, and graduated with a high distinction in December. While at LaTrobe, I was part of the Excellence Program, and through that I was chosen to represent the university with Humanitarian Affairs at the Peace Summit of Emerging Leaders in Bangkok, in 2018.
I have personal experience of struggling to find work, like many in the Somali community. Diverse workplaces are so important and I am happy that Tennis Australia is working to become a leading inclusive employer.
I'm so excited to be part of the Australian Open – it's a dream come true! I've never been before, so it'll be amazing to be part of it."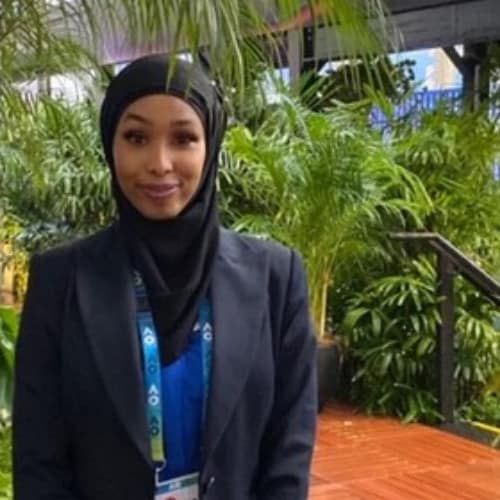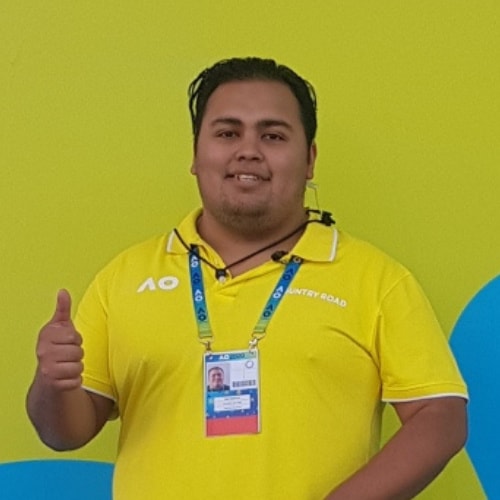 "I've always been the talkative type – people open up to me. In doing youth work, I'd like to use that to my advantage to help people.
At the moment, I just need work I want to go back to Chile, my family's home country, and I need to save up for that. But it's been hard to find work given that I am not really sure what I want to do. I've been looking for retail work but as I don't have much of a background in retail it's been hard.
I have references, but I'm up against people who started working
in high school.
I like to talk and I like to work with my hands – so it's hard to pinpoint what I want to do for the rest of my life.
​It'll be exciting to work in such a big event – I like the face to face element, and it'll be an experience I can take with me when looking for more work afterwards."
"My family is from Allambee South in Gippsland, where my dad ran a dahlia farm, and I've just come back from a year working in Japan as a waiter.​
I would like to go to university to study finance, with the goal of working in financial crime prevention later on. I hoped that my work in an international hotel would help me in finding a job here in the meantime, and I thought that being bilingual might help, too.
But it's so competitive – I got statistics from Seek saying that 100 people went for the last job I applied for. In Australia, they look for your Australian experience before anything else.​
Tennis Australia is a big, international organisation, so I am looking forward to working with and meeting people from all over the world. I hope the experience is going to help me get my foot in the door in Australian employment."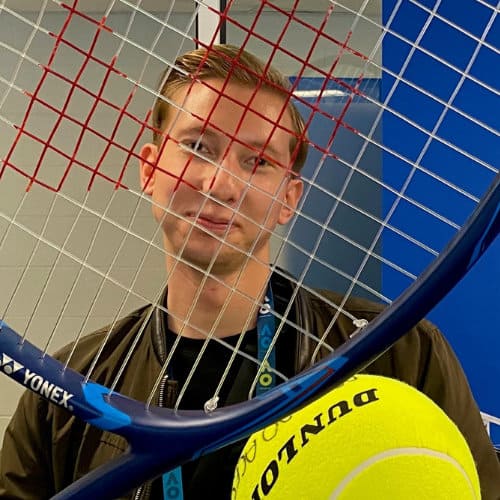 Enquire about partnering with us today.
Ready to make an impact? Fill in your details and our Engagement Team will contact you to start the journey.