Our new employment program
engage community + industry

Jobsbank, in partnership with Youth Activating Youth (YAY),
NORTH Link, supported by the Victorian Government through
Jobs Victoria is providing a wrap-around program of training,
job placement and mentorship for people from diverse and
disengaged backgrounds in retail, hospitality, and logistics
and service sectors.
Are you a business looking for staff or a jobseeker looking for work based in the north-west and south-east of metropolitan Melbourne?  We can help!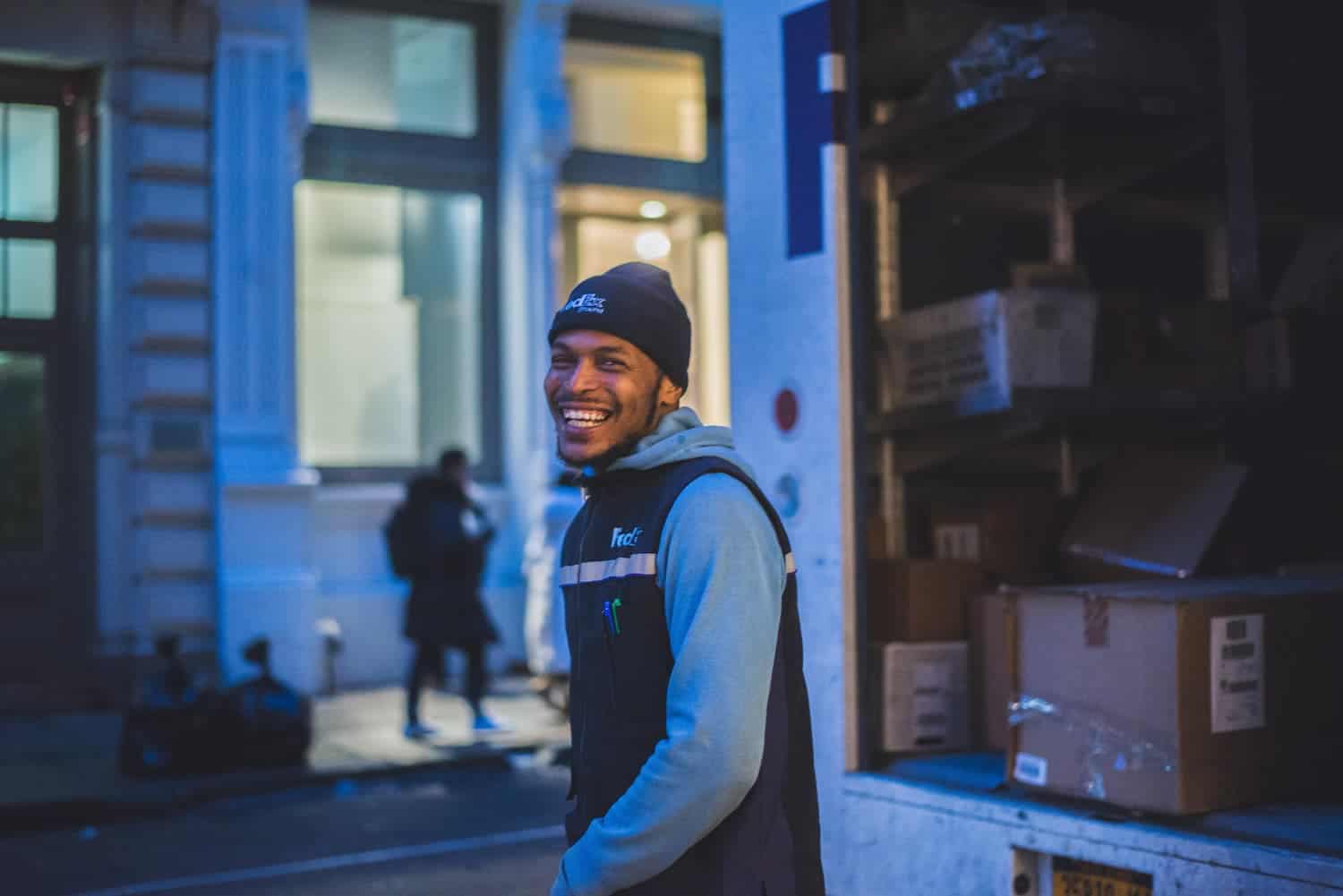 By becoming part of the engage community + industry project,
your business will have access to the partnership's unique expertise
in jobseeker matching and supporting of the employer after the placement.
To learn more download our information pack.
Fill in your details and our team will get in touch for an initial conversation.