See what the team at JobsBank have been up to.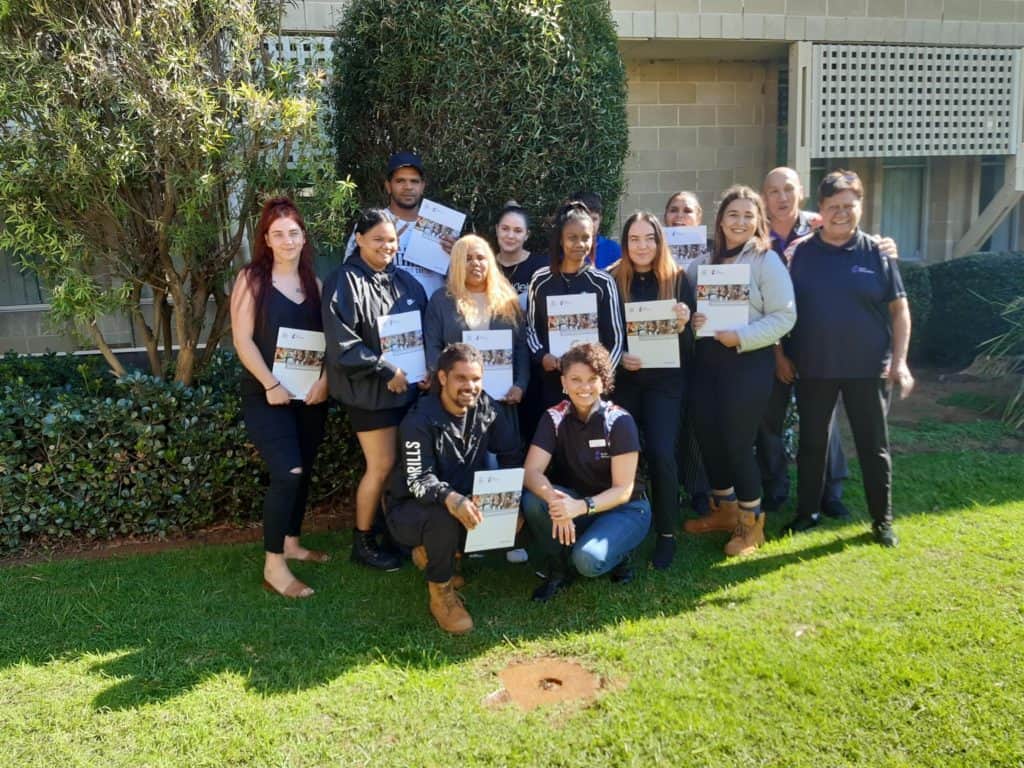 As presenter of the Champion Employer Award at the 2021 NESA National Conference, the JobsBank…
Enquire about partnering with us today.
Ready to make an impact? Fill in your details and our Engagement Team will contact you to start the journey.