After four foundational years at the helm, the Honourable Wade Noonan – a pioneer of social procurement in Victoria and passionate advocate of inclusive employment, announced he will retire from the Jobsbank Board, stepping down from his role as Chair.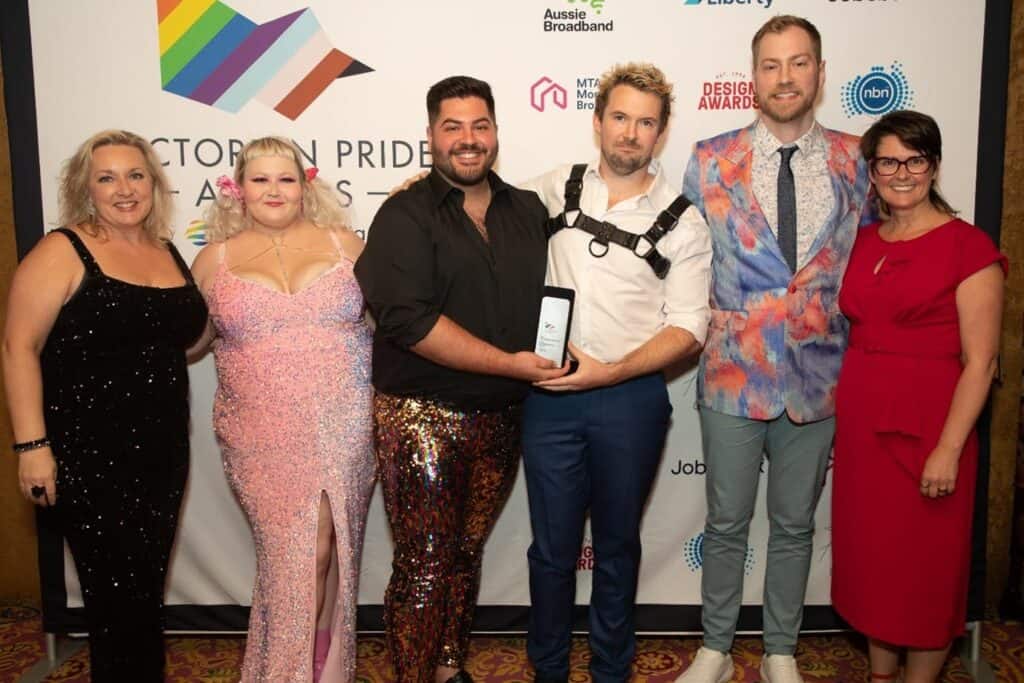 "The progress we've made towards creating a safer, more inclusive Victoria has, in large part, come about through the efforts of each and every person in attendance at the Victorian Pride Awards, and many who are not able to be here."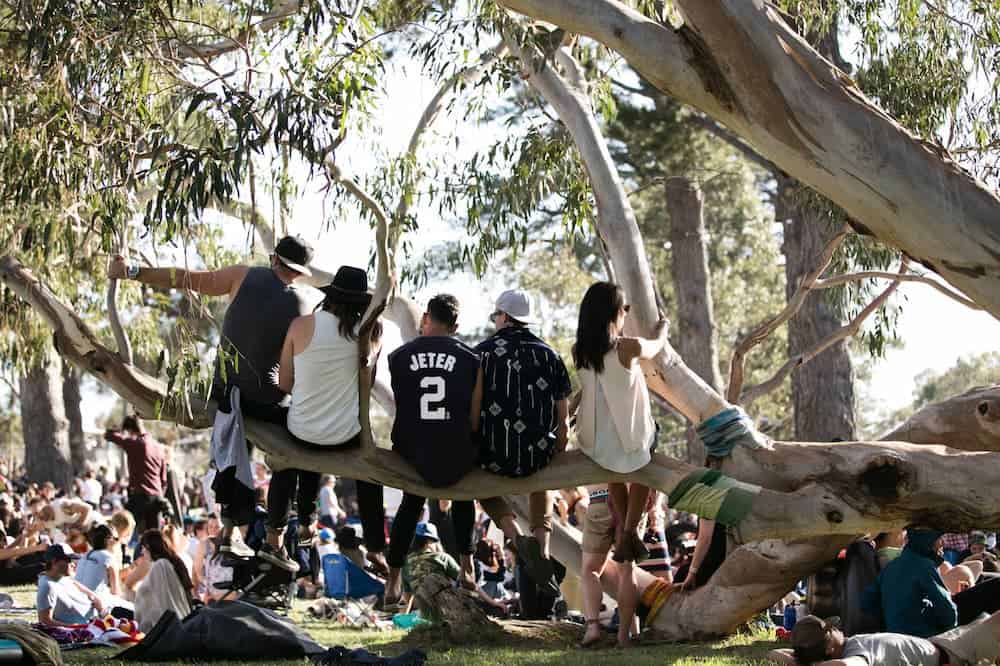 "I would interview for positions in retail that I really wanted but I didn't get them. I always asked for feedback and kept getting the same response – that I was the perfect candidate, but they couldn't offer me the job. It made me wonder what the problem was."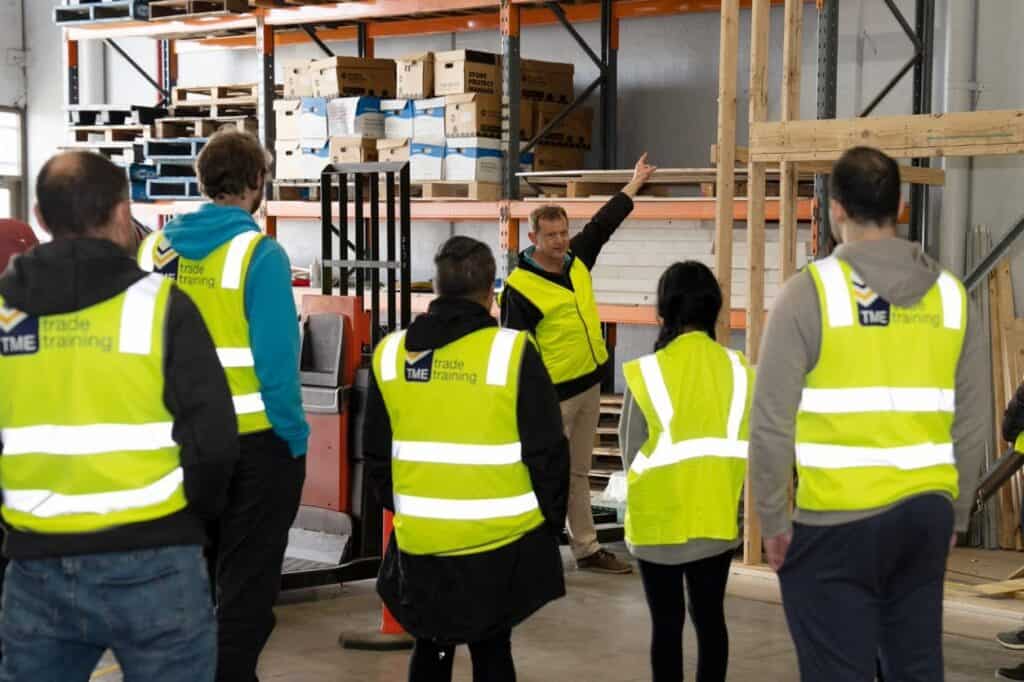 Coming to Australia from Brazil with his family when he was 12, Fabio has always been a lover of sport, choosing to pursue football as a career in the early years of his working life.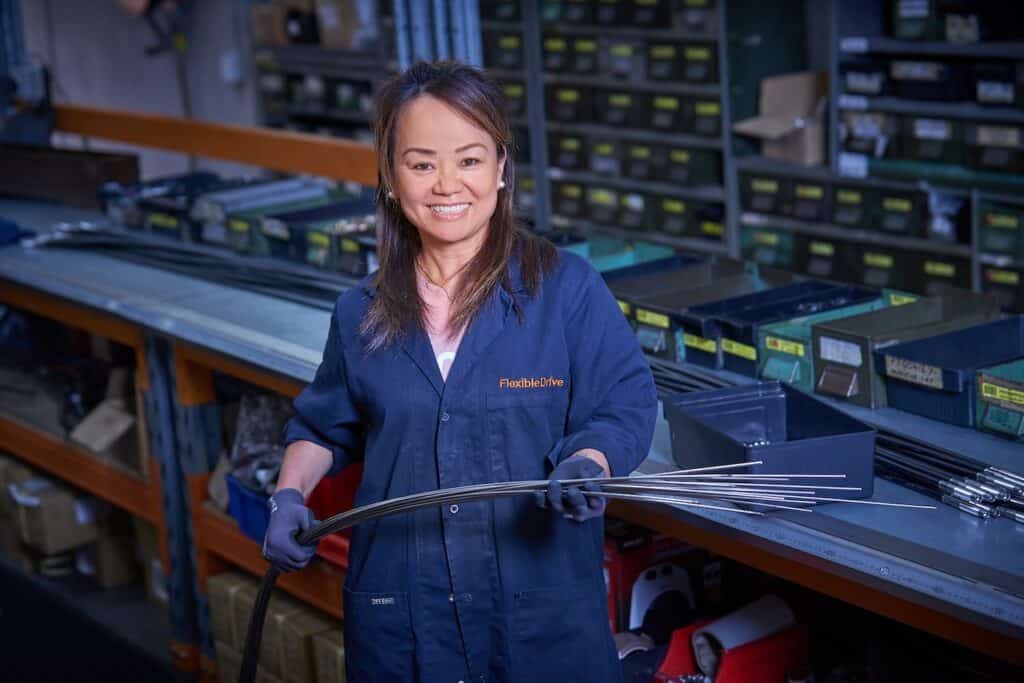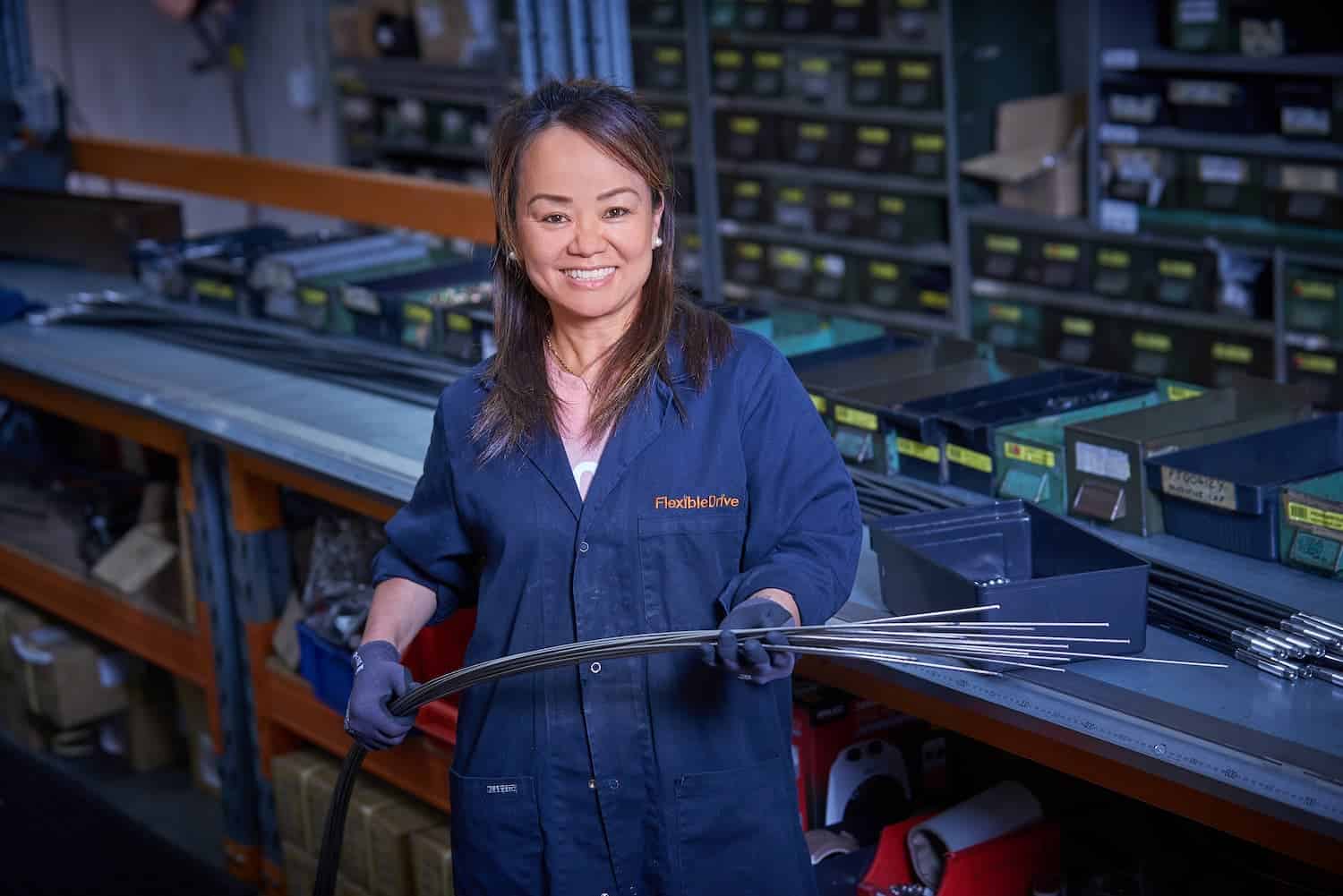 From its origins manufacturing mechanical cables, to braking, wipers, sensors and safety systems, Flexible Drive is trusted by some of the most recognised and respected original equipment manufacturers and aftermarket distributors across multiple industries, such as transport, marine, industrial and defence industries.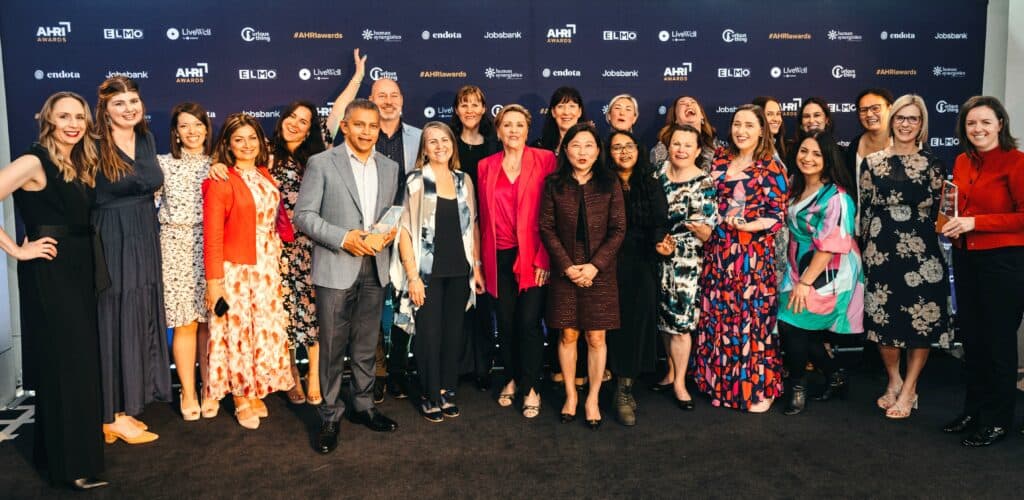 For the second year in a row, Jobsbank supported the Australian HR Institute (AHRI) through their annual Awards.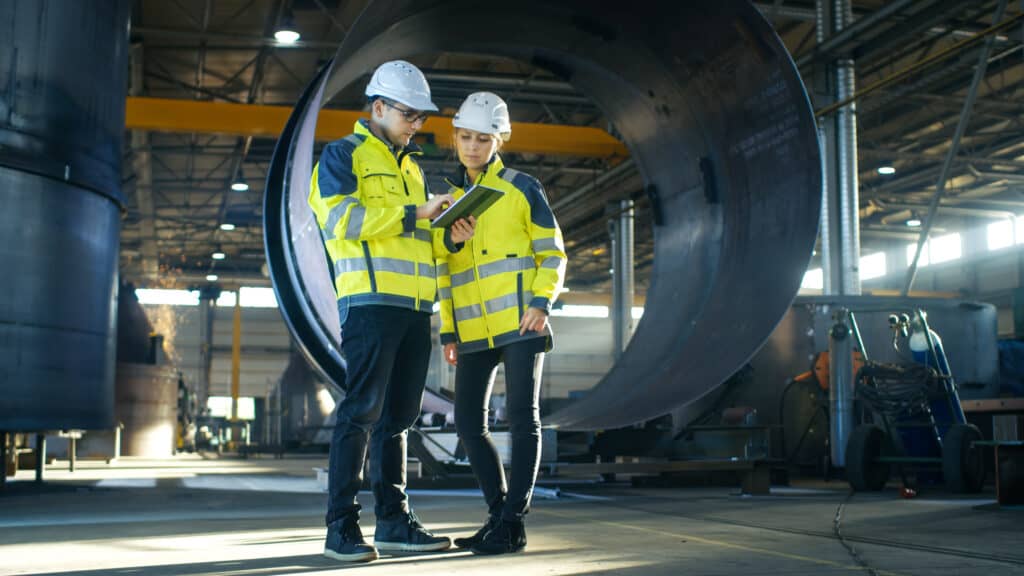 Creating fertile ground for future projects is critical to the success of employment initiatives.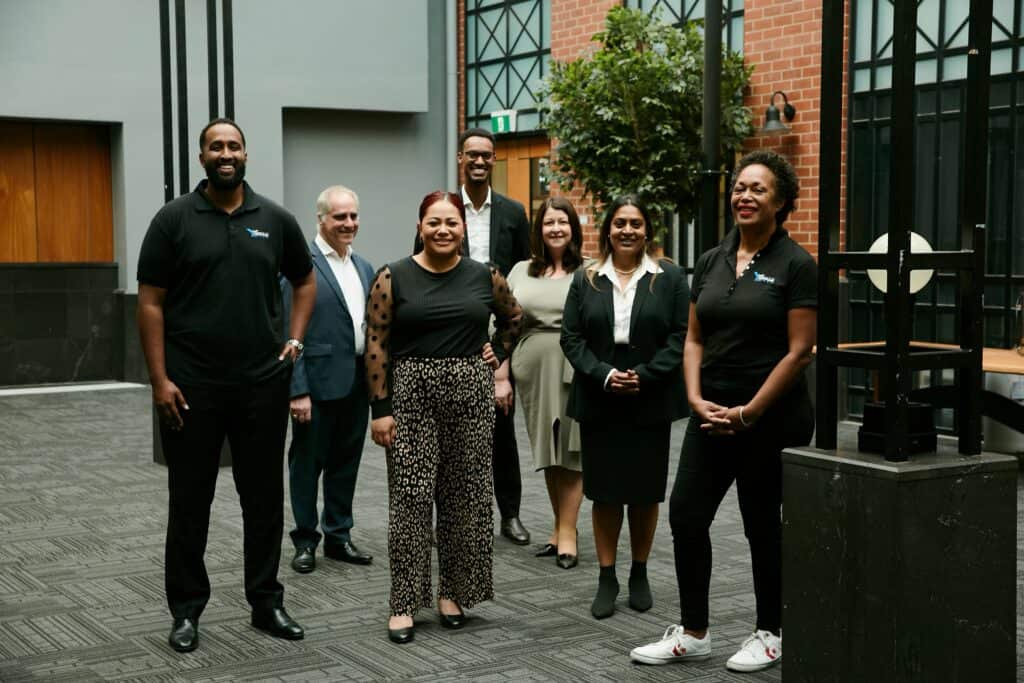 Jobsbank talks all things engage with the team delivering a pioneering employment program to Melbourne's metropolitan communities.
Enquire about partnering with us today.
Fill in your details and our Engagement Team will contact you to start the journey.