Delivering: how to make social procurement happen.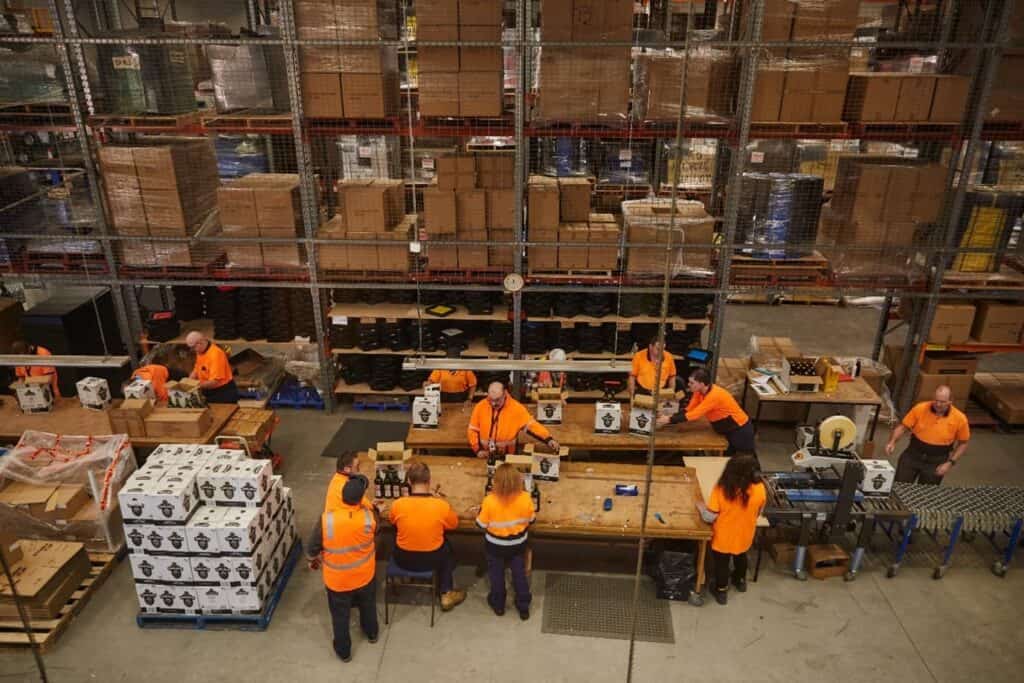 Build a foundation for success
To make a successful social procurement, you need to lay out a structured framework to show how you will achieve your plan.
Setting policies and procedures to guide the process keeps things clear and straightforward for everyone.
Be specific and analytical: set clear goals, guidelines to select suppliers, and metrics to monitor performance.
Watch or read more about applying and sustaining a framework for social procurement in the resources below.
Enquire about partnering with us today.
Fill in your details and our Engagement Team will contact you to start the journey.