Helping you leverage the benefits of inclusive workplaces and social procurement.
Inclusive workplaces and social procurement enhance organisational performance whilst making a real difference in our communities.
We partner with businesses to understand what is working well and where there may be unintended barriers. We meet you where you are and work with you to develop a road map to success.
We break it down in to achievable goals and journey with you every step of the way.
We work with you to achieve sustainable and measurable results that deliver business, social and economic value.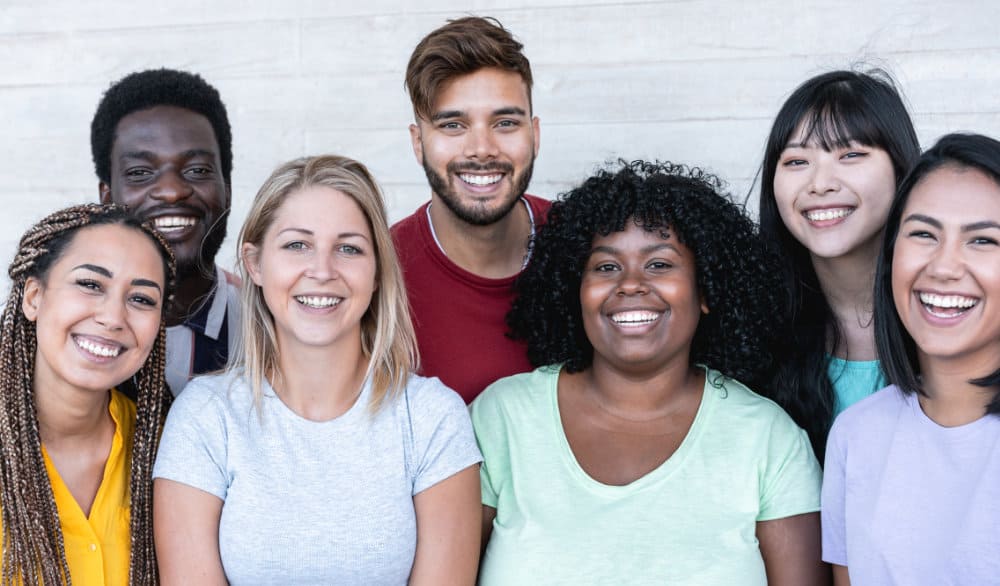 Our services help you meet your diversity and inclusion and social procurement goals.
How we help:
Senior consultants provide innovative and tailored solutions
Training and education across your organisation and supply chain
Connections to suitable and relevant organisations
Strategic operational frameworks to guide your teams
Program design and activation
Our Social Procurement services help your business leverage the benefits of social procurement and embed sustainable solutions that create impact.
Our Diversity and Inclusion (D&I) services meet you where you're at. We help you build an inclusive culture where all employees thrive.
Enquire about partnering with us today.
Fill in your details and our Engagement Team will contact you to start the journey.