Social Procurement, Supplier Diversity, Social purchasing: creating value through spending.
Simply put, social procurement is purchasing goods or services that have a social, economic or environmental benefit, over and above the goods or services being procured.
It could be office supplies or consulting. Equipment hire or web design, catering or surveying. Services in the social, Aboriginal and disability enterprise sector are endless.
Whether you have obligations under the Victorian Governments Social Procurement Framework (SPF) or are looking to diversify your supply chain to create impact, Jobsbank can help.
Our range of services is tailored to help you achieve your social procurement goals, from a simple introduction to the right stakeholder, to walking with you every step of the way.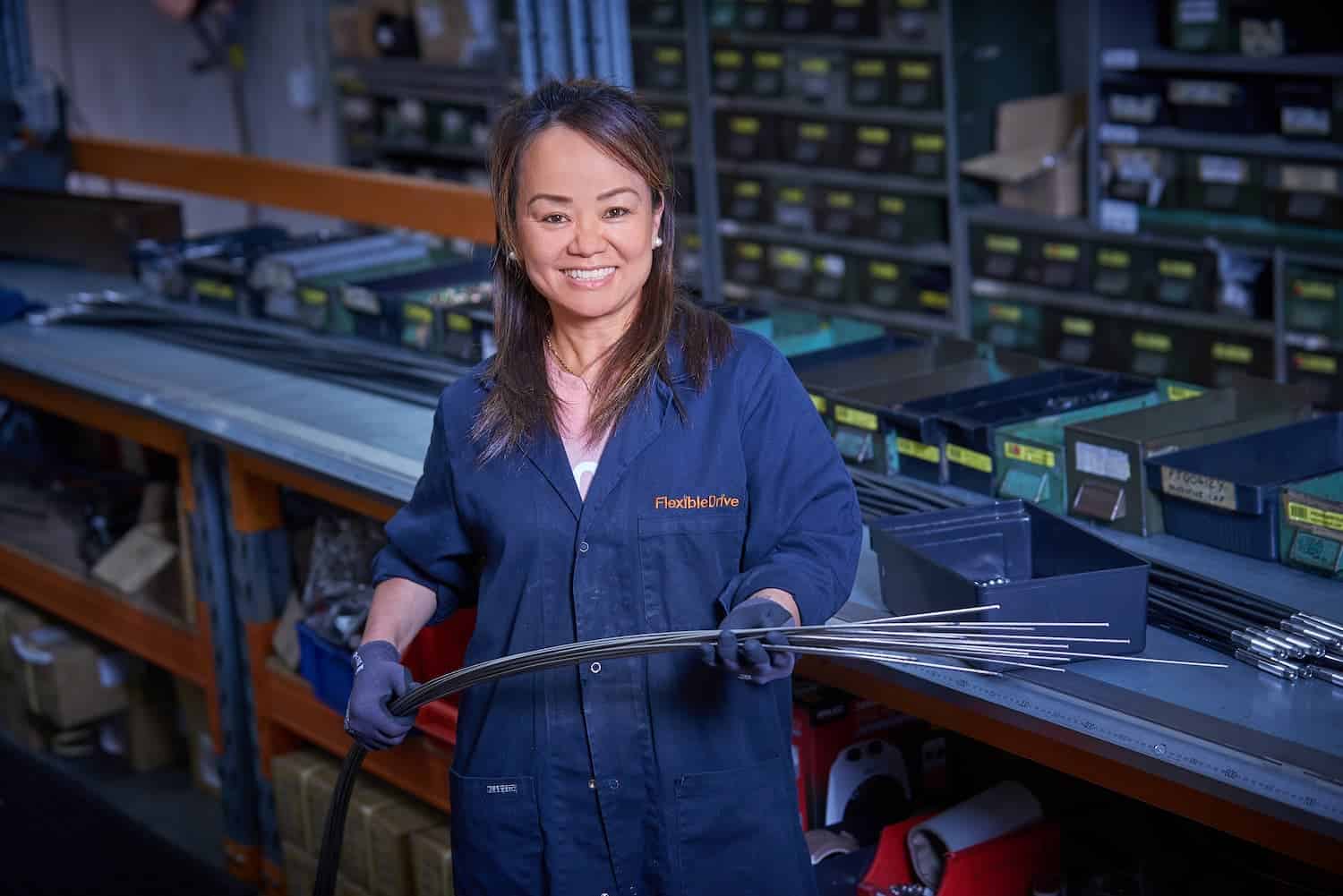 If you have obligations under the Victorian Government Social Procurement Framework, we combine our Diversity and Inclusion and Social Procurement services to deliver a streamlined solution.
Understanding your current position and where you want to be is key to developing a successful social procurement strategy.
Based on our knowledge of social procurement best practice and Government objectives we help you identify what is working well and where there are opportunities.
We do this through:
Maturity Assessment - Interviews - Policy and Process Review - Tender Review
Diversity and Inclusion Services
Social procurement makes good business sense. Just like inclusion in the workplace which creates a sense of belonging and wellbeing for your employees whilst enhancing company performance.
You can continue to create impact from within your business through Diversity and Inclusion.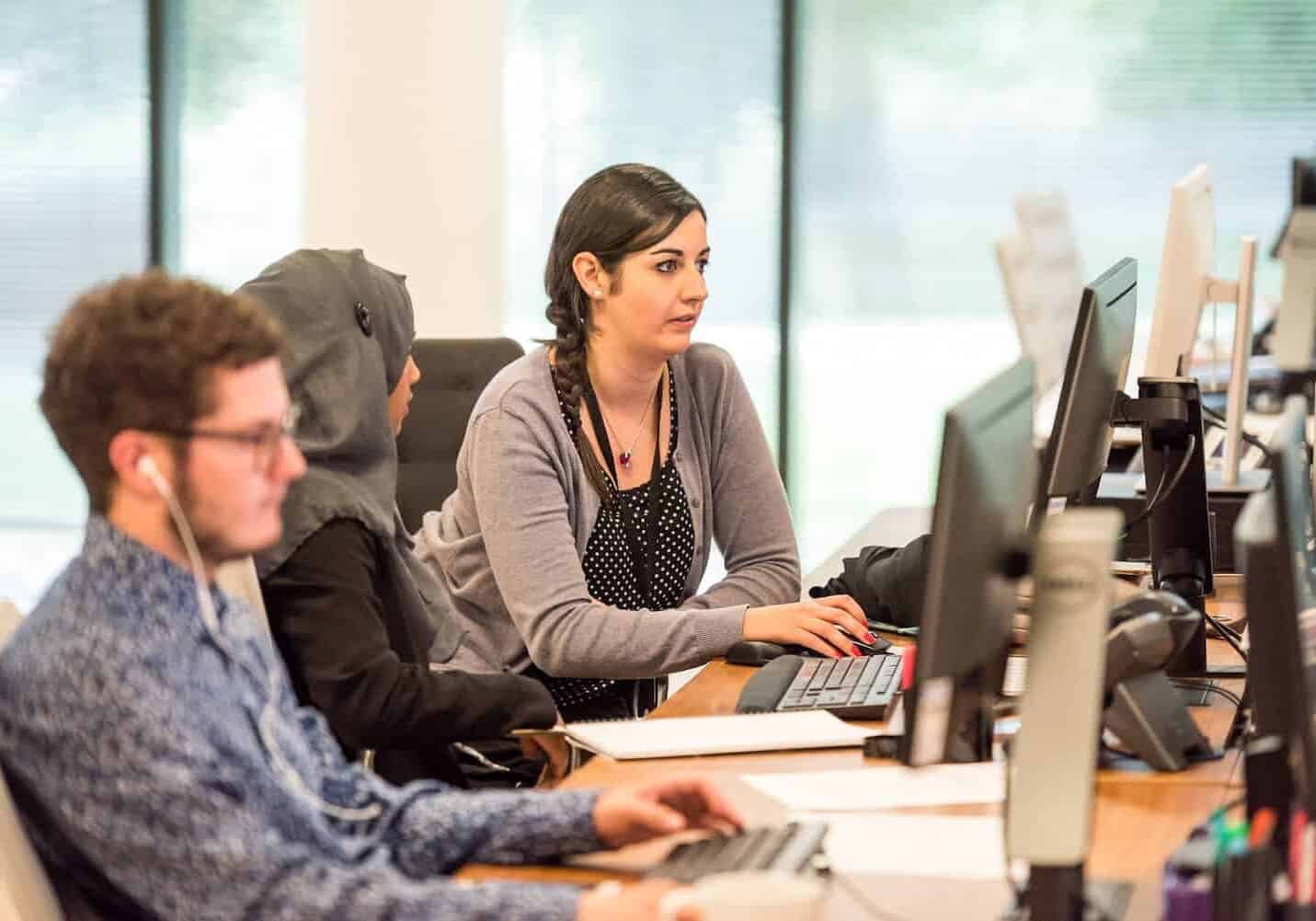 Enquire about partnering with us today.
Fill in your details and our Engagement Team will contact you to start the journey.