Independent. Not for profit.
Navigating inclusive workplaces and creating positive social procurement outcomes for business.
Tailored, easy to implement solutions that drive performance.
Our Social Procurement services help your business leverage the benefits, and embed sustainable solutions that create impact.
Our Diversity and Inclusion (D&I) services meet you where you're at. We help you build an inclusive culture where all employees thrive.
Tennis Australia Partnership
In partnership with Tennis Australia since 2019, Jobsbank has placed nearly 40 young people from across Victoria into hospitality, workforce hub and customer service roles at the 2020 and 2021 Australian Open tournaments.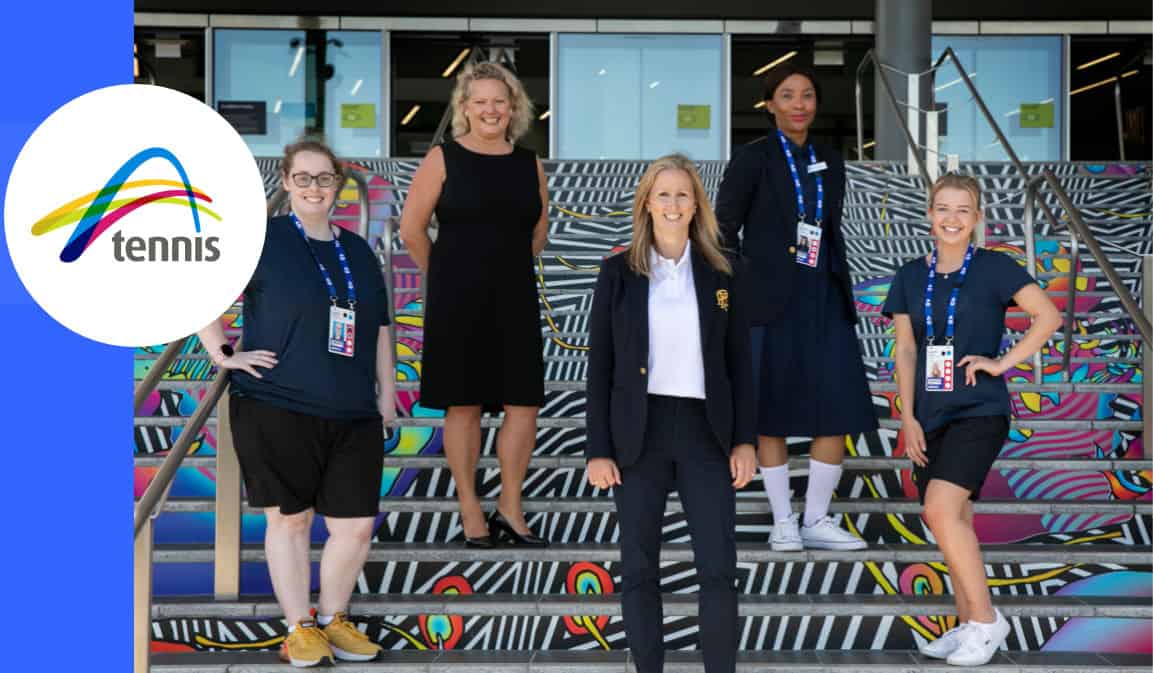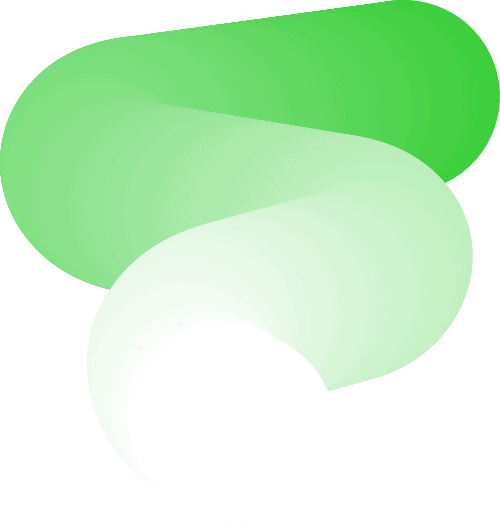 A majority of consumers will spend more on products and services from ethical brands with sustainable business practices.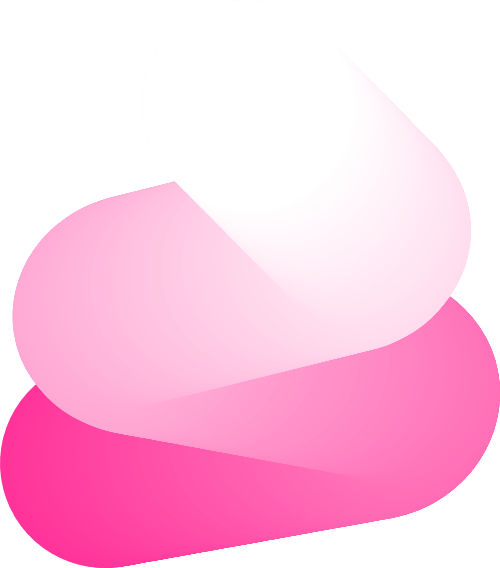 A majority of employers hiring people with disabilities find the benefits outweigh the challenges.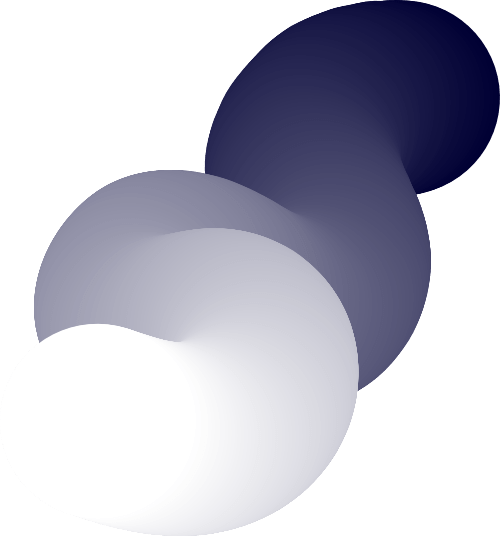 The economic dividend from a more inclusive Australia is estimated at $12.7bn annually.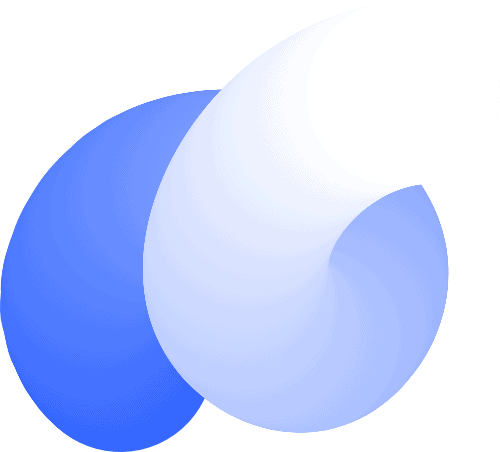 Companies with diverse executive teams are a third more likely to see better than average profit.
Out for Good was our first demonstration project. It focused on improving employment outcomes for young Victorians who face significant and complex barriers to participating in our economy. Through this project, 23 young people were placed in to employment.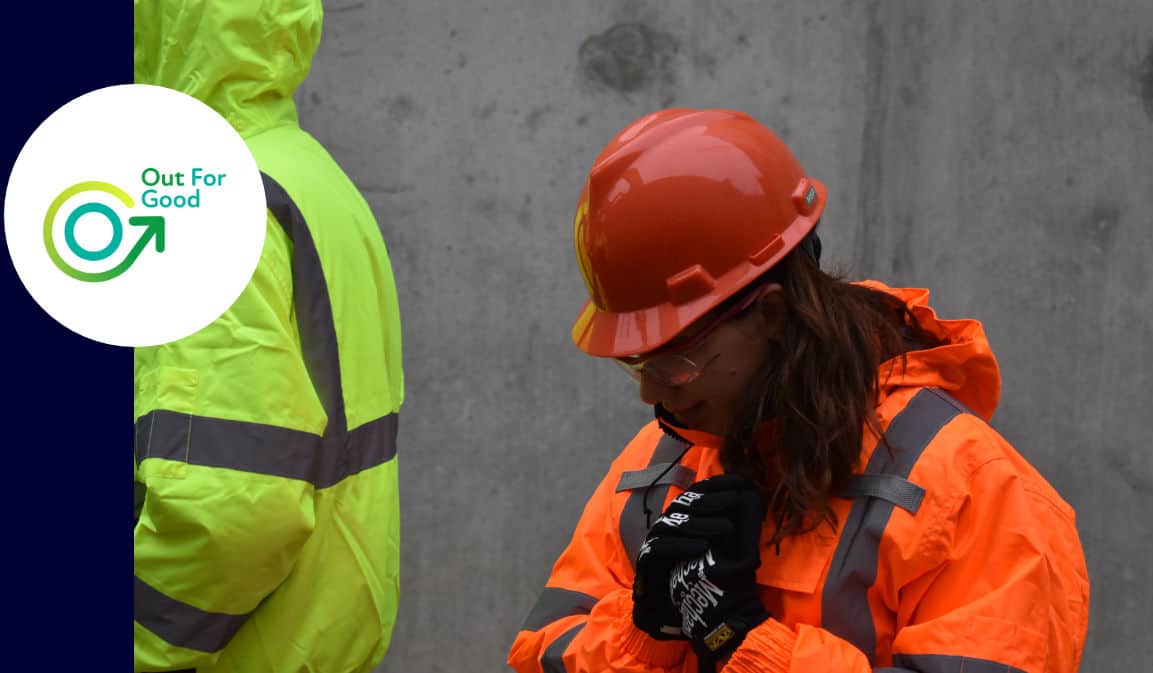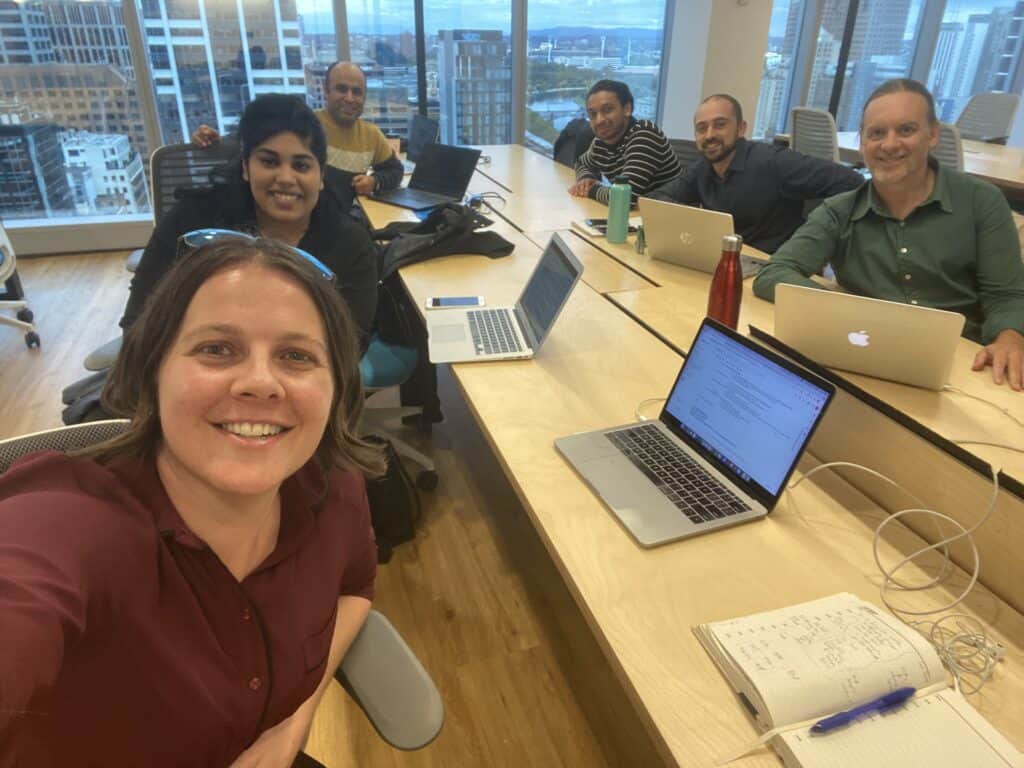 Not your average employment website. For businesses committed to inclusive employment, what is the first step to connect with jobseekers facing barriers between themselves and the workforce? And in the cut-and-dried world of online employment portals, how can those jobseekers be supported to showcase their skills? To help create these vital initial links and ensure…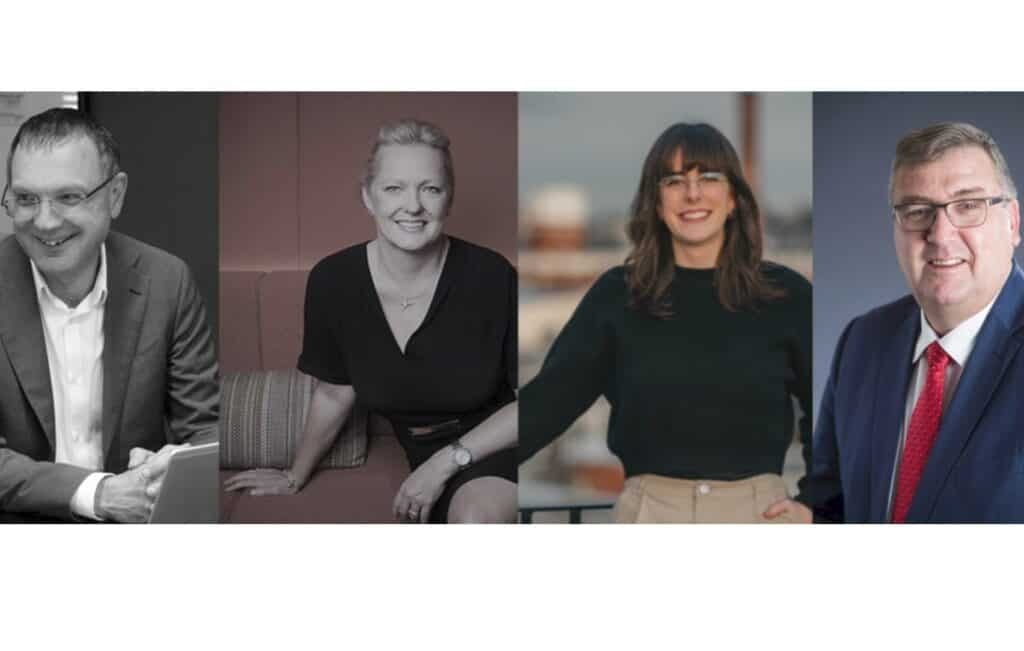 On Friday November 26, Jobsbank's CEO Corinne Proske joins the CEOs of the Victorian Skills Authority, Startup Victoria and partners from EY and SGS Economics & Planning to discuss emerging economies, and how they can create employment opportunities. Be part of the conversation. Even in periods of relative calm, employment dominates the news cycle. But…
Enquire about partnering with us today.
Fill in your details and our Engagement Team will contact you to start the journey.