Our small and dedicated team is made up of professionals from a variety of sectors who want to work with you to develop solutions for your business.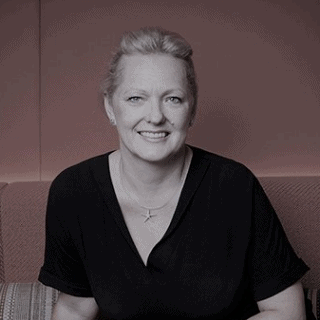 Corinne comes to Jobsbank from Speckle Loans, where as founder and CEO she developed technology to help vulnerable consumers access fair, affordable finance.
With extensive senior experience in socially responsible banking and impact investment, Corinne managed Good Shepherd Microfinance, and at NAB was responsible for the bank's $130 million financial inclusion programs.
Corinne is also Chair of The Difference Incubator, which helps social enterprises become investment ready, and is a Director of the Melbourne Catholic Development Fund.
She was awarded a Churchill Fellowship in 2009, and a MoneySmart award for her contribution to financial literacy in 2013.
When not working, Corinne makes the most of nature, ideally swimming with fish.
Executive Director, Business Engagement & Inclusion
With a passion for building community and driving innovation across not-for-profit, sport, education and corporate sectors, Helen comes to Jobsbank from World Vision Australia, where as Head of Strategic Alliances, she led a team building sustainable business practices to support disadvantaged populations.
As Managing Director of the consultancy Creative Footprints Group, she led strategy creation, implementation and business engagement for a variety of organisations. A respected executive leader, Helen is ideally placed to help Jobsbank develop sustainable solutions for those facing barriers to employment.
When not at work Helen spends time out in nature (preferably at the beach), or curled up with a good book.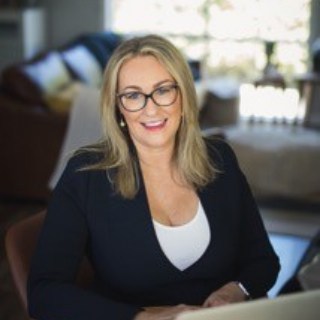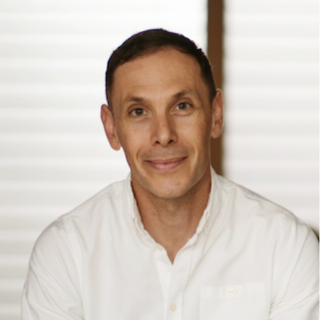 Director of Communications, Marketing and Research
As a journalist and editor at the ABC, SBS and independent publishers large and small, for two decades Tim has been committed to telling stories that create change.
The longest serving board member of the Emerging Writers' Festival, he has managed communications for several not-for profits and lectured in communications at RMIT.
When not working he can be found in a park with his daughters, or searching for waves along Victoria's coastline.
Director, Stakeholder Relations
Across a varied career, Olly has been a committed youth worker, a roving MTV Political Journalist, a Policy Advisor and Senior Non-Executive Director. The threads tying these roles together is his passion for engaging under-represented communities.
Inspired by the mission of Jobsbank, Olly believes the best sort of work is in the service of others.
Outside work hours, Olly can be found hovering around the delicatessen at Mediterranean Wholesalers, and spending time with friends and family.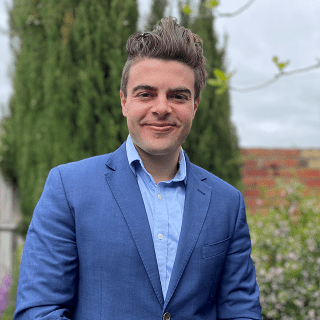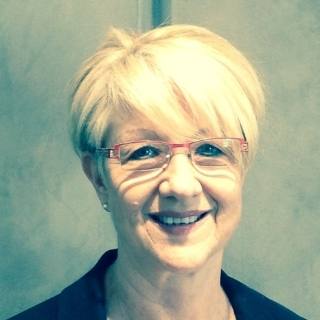 After many years at an executive level in national and international agribusiness, Edel moved into the not-for-profit sector, where for over a decade she has used her corporate, finance and governance strengths to deliver strategic and operational outcomes for a range of organisations.
Edel is passionate about job creation, empowering staff, and adding value through social enterprise.
When not working she enjoys good food, the arts, friendships and exploring the great Aussie outdoors.
Manager, Digital & Innovation
Customer focused and data driven, Leigh has spent the past 12 years in digital roles across a range of industries, from legal and investments to national and international retailers.
He then landed in the not-for-profit sector four years ago with Speckle Loans, bringing a world first ethical, digital lending product to market.
Leigh is committed to using digital and marketing for good, focusing on the "why" we do what we do.
When not working he can be found playing, coaching or watching various sports.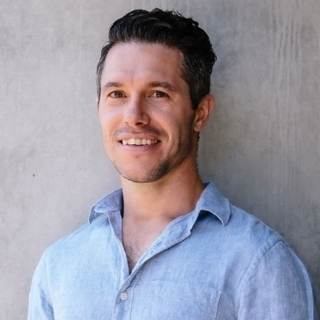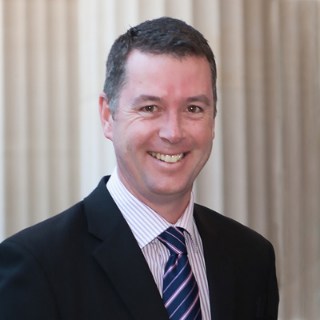 Wade is an Associate Director at RMIT University, focusing on the development of the social economy in Victoria.
He is also Executive Director of the West of Melbourne Economic Development Alliance (WOMEDA).
Wade was formerly the Minister for Industry, Employment, Resources, Police and Corrections.
He is highly respected for his significant successful career across government, the not-for-profit and private sectors.
Briar Stevens has been working in the for purpose and philanthropic sectors for more than 15 years.
Briar grew up in Zimbabwe, and as a woman in a wheelchair since the age of 3, she has forged a career improving outcomes in the social space driven by a strong sense of social justice.
She is currently a Grant Program Manager at Equity Trustees, working with a team of philanthropic professionals to manage over 650 philanthropic trusts and executing the distribution of approximately $76M per year into the for-purpose sector.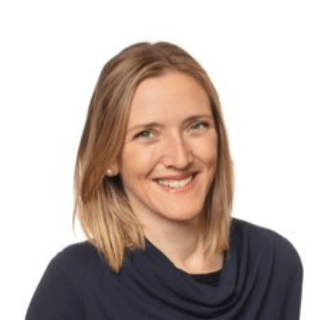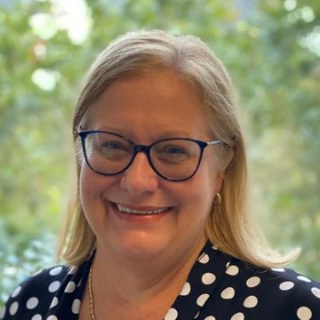 Leigh is Managing Director and principal consultant at Hardingham Pty Ltd, maximising economic, environmental, social and cultural outcomes for a wide range of clients. 
With senior experience on major infrastructure and civil construction projects, most recently Leigh developed organisation-wide capacity as General Manager of John Holland's Social Procurement and Inclusion team.
Leigh has developed and delivered strategies in social procurement, inclusion and diversity, social impact, community relations, Indigenous participation, Australian industry participation, business development and maximising procurement from local business.
Sam is the CEO of Outlook, a social enterprise creating job opportunities for Victorians with disabilities. 
With significant senior experience in investment banking for Credit Suisse, Citigroup and his own investment company, Sam has advised some of Australia's largest corporations on a range of acquisitions, divestments and capital raising initiatives. 
Sam has served as Chief Operating Officer of the international inclusive business NGO, Business for Development, and as the Director of Strategy & Growth for Lentara UnitingCare.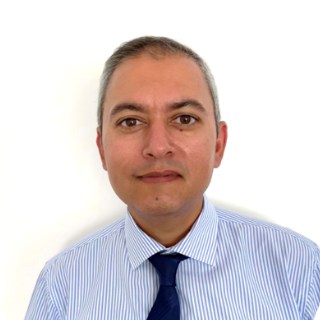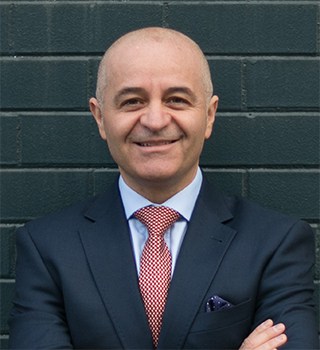 The General Manager of Procurement and Supply Chain at Metro Trains, Jim joins the Jobsbank board with extensive executive experience leading transformational change across community and commercial sectors.
Jim combines his professional expertise in procurement supply chains, finance, business process improvement and risk management with an MBA, CPA and GAICD.
A former Treasurer of the Arcadia Centre, Jim is currently Vice President of the Kynourian Philanthropic Association.
A social procurement specialist, Justine is focused on driving Government and corporates to achieve their commitments in employment and goods and services procurement from Indigenous businesses.
As Managing Director and principal consultant at Justine Moss Consulting, Justine's extensive experience has taken her from developing small Indigenous businesses at Koori Business Network to executive management for the Australian Employment Covenant, delivering programs for Reconciliation Australia, and working with Supply Nation as Head of Government Membership.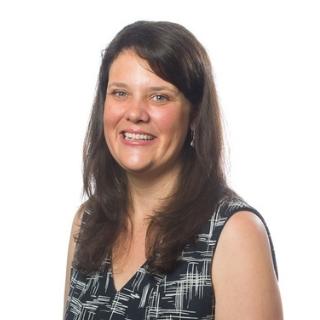 Enquire about partnering with us today.
Fill in your details and our Engagement Team will contact you to start the journey.