Building workplaces where everyone belongs.
We're passionate about inclusion and the difference it makes - not just to one person, but to teams and whole organisations. Inclusive workplaces not only create a great experience for all employees, studies consistently show they help businesses build high performing teams that enhance competitive advantage.
Whether you have specific focus areas or you're looking to achieve transformational change, our services are tailored to meet your specific needs and provide you with the insight and tools to deliver sustainable solutions.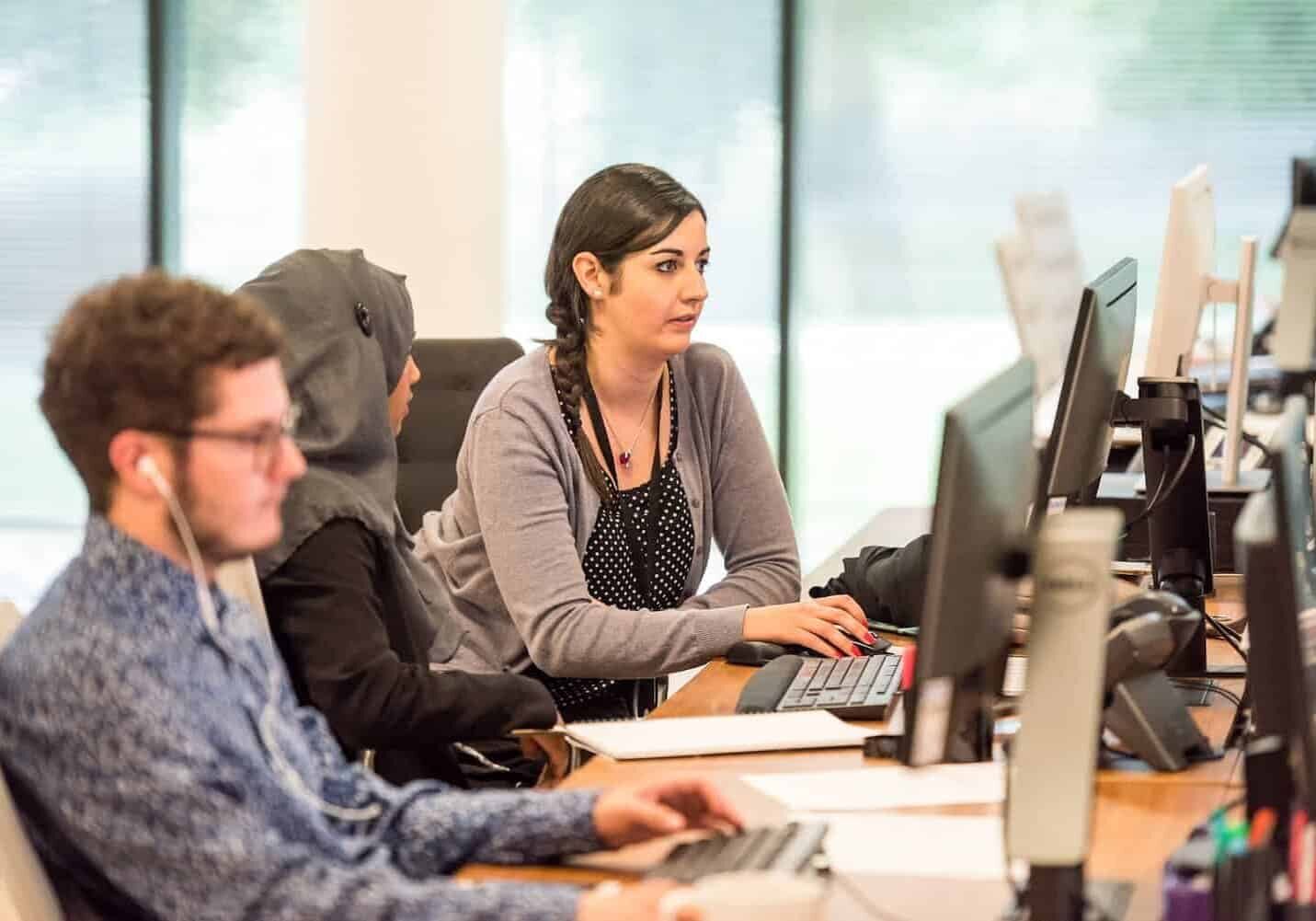 If you have obligations under the Victorian Government Social Procurement Framework, we combine our Diversity and Inclusion and Social Procurement services to deliver a streamlined solution.
Understanding your current position and where you want to be is key to developing a successful D&I strategy. This helps you identify what is working well and where there may be unintended barriers.
Maturity Assessment - Interviews - Policy & Process Review
Social Procurement Services
You can continue to make a difference and build competitive advantage through your supply chain.
Social Procurement is purchasing of goods and services from social, Aboriginal or disability enterprises. When you spend with these organisations your money creates impact within the communities you live and work.
If you're interested to find out more, see our Social Procurement Services.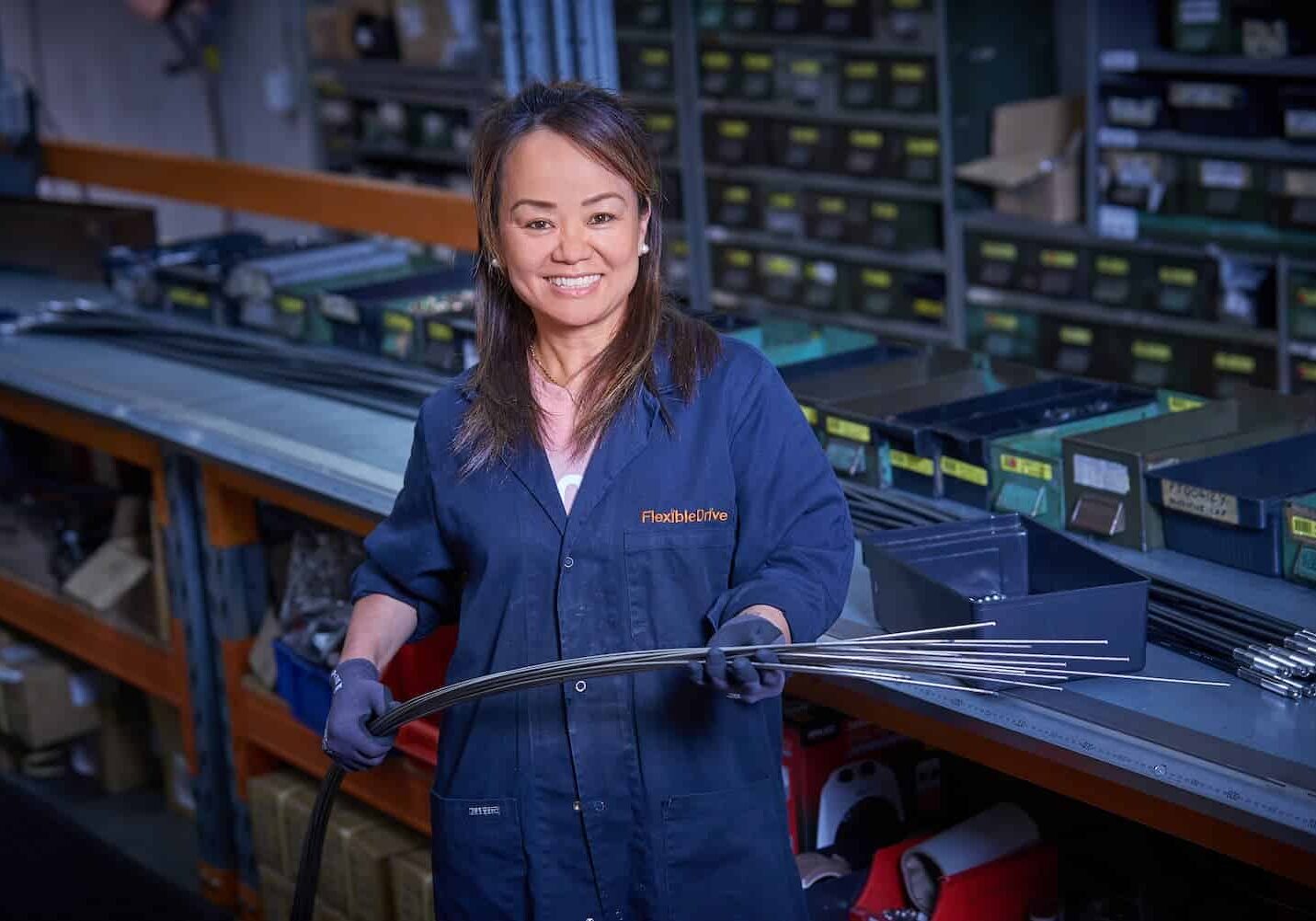 Enquire about partnering with us today.
Fill in your details and our Engagement Team will contact you to start the journey.