Each partnership is unique. Each of partners make a difference
Meet our partners breaking down barriers.
Jobsbank has different types of partnerships, 'corporate', 'events' and 'program' partners.
Some partnerships build inclusion, some partnerships embed social procurement, some partnerships focus on a single project, some partnerships look to create transformational change.
All of our partners are committed to delivering positive outcomes.
Our corporate partnerships extend across a range of industries, supporting businesses with their social procurement and inclusive employment goals. Each corporate partner has a different challenge to solve. Whether responding to a government tender, addressing workforce gaps or reviewing inequalities in the workplace, we work in partnership to design and implement sustainable solutions that align with business goals.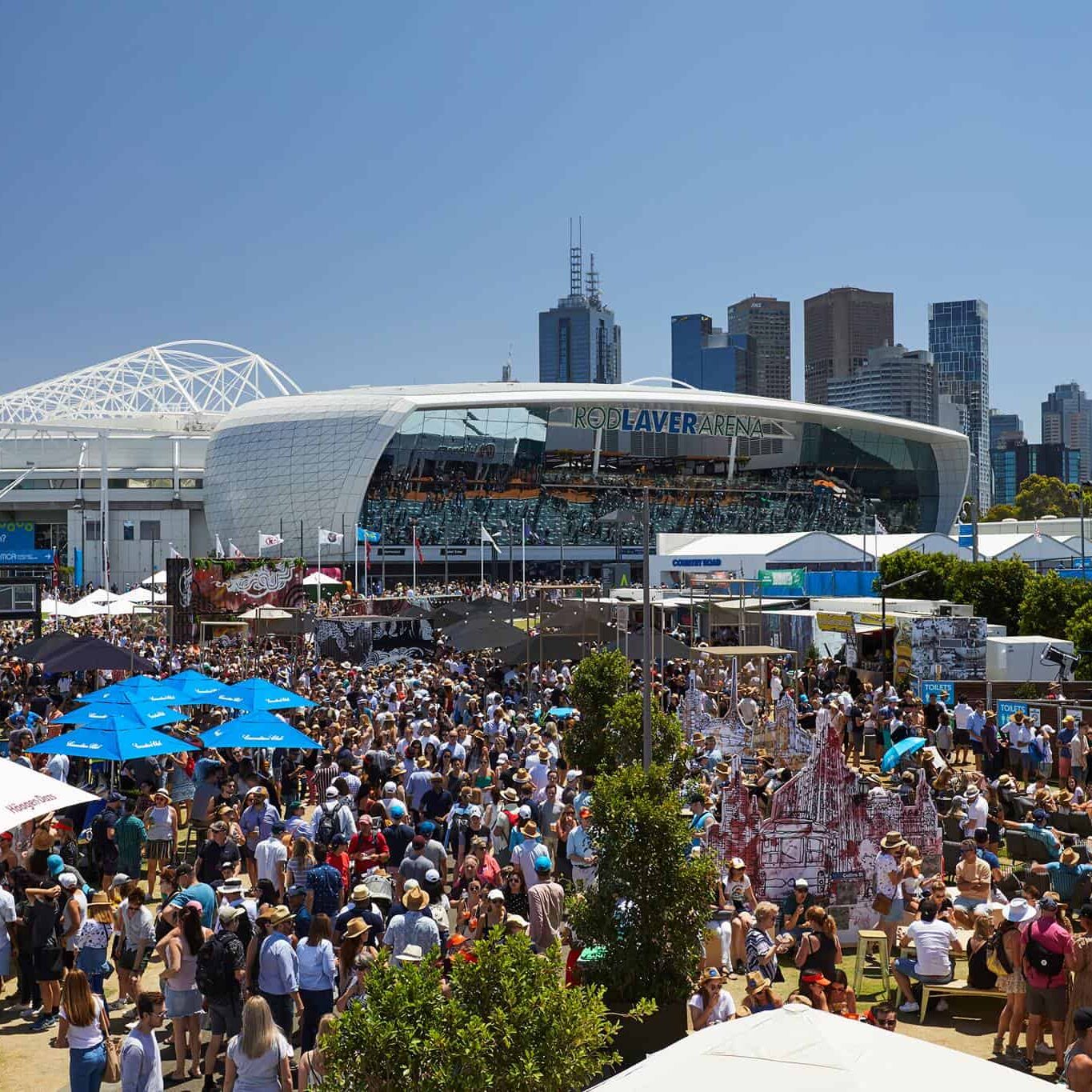 "We had excellent outcomes and considering we pulled it together so quickly, we were really happy. We had double the number of candidates from last year, and the calibre was excellent."
Tennis Australia
2021
Our event partners bring communities together, creating experiences and jobs for everyone throughout the year.
With a largely casual workforce, our event partners provide jobseekers facing barriers to work an opportunity to gain valuable skills and experience that lead to sustainable employment. Jobsbank assists sourcing and onboarding of quality candidates whilst supporting event partners with inclusive employment practices that work.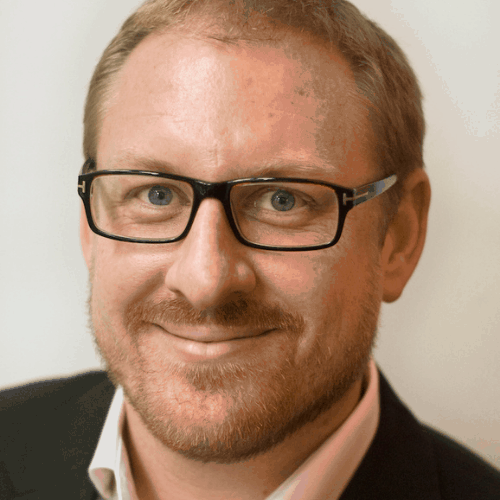 "As a major cultural event we have a very diverse audience demographic, and we want our workforce to reflect that diversity. The partnership opened my eyes in terms of understanding what a candidate experiencing disadvantage might look like"
Damien Hodgkinson
Melbourne International Comedy Festival, 2021
Our program partnerships bring change agents together to address a specific challenge. From supporting young people exiting the justice system to creating employment pathways that meet a skills gap, we recognise the need for a collective effort. We bring people together to collaborate, innovate and create impact.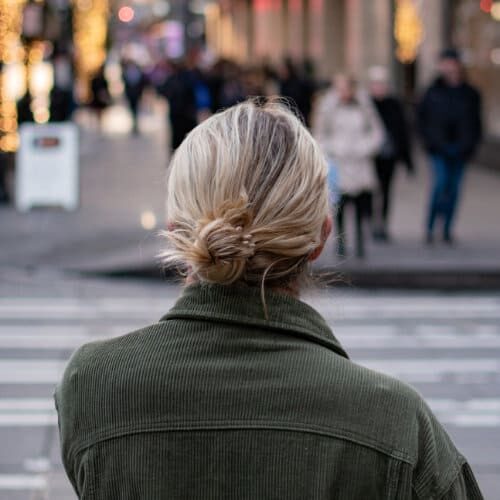 "When it comes off, it's just awesome to be able to communicate the successful outcome to the whole firm"
OfG employer
2021
Enquire about partnering with us today.
Fill in your details and our Engagement Team will contact you to start the journey.